Like us on Facebook here!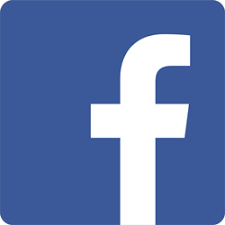 The Dansville Animal Hospital Story
Dansville Animal Hospital first opened its doors in 1984, giving the community of Dansville a veterinary practice that has stood the test of time. Since the practice was purchased by Dr. Ami Maloco and her husband Ruel in 2012, we have made it our mission to create a practice that goes above and beyond in veterinary excellence. Much of our staff remains the same, ensuring that our continuing clients will recognize the same family-friendly atmosphere that we've maintained since the beginning, while our advancements in technology, services, and customer care bring us head and shoulders above the practice that you've already come to love.
Dr. Maloco's Mission as a Dansville Veterinarian
Dr. Ami Maloco and her team are committed to bringing exceptional veterinary care to the pets of Dansville and surrounding areas. We believe that it is so important to keep our clients educated and informed about their pet's health care needs, and we are always seeking to expand by providing state-of-the-art services to our patients.
We are also committed to personalized attention for each of our patients. At Dansville Animal Hospital, we see each and every patient as an individual. Health care needs, vaccinations, and treatment options are determined on an individual basis, ensuring that we have met the needs of the pet as well as the pet owner!
As certified pet medical experts, our staff is dedicated to discovering the root of your pet's health concerns. We aim to provide top-quality customer service backed by exceptional pet care.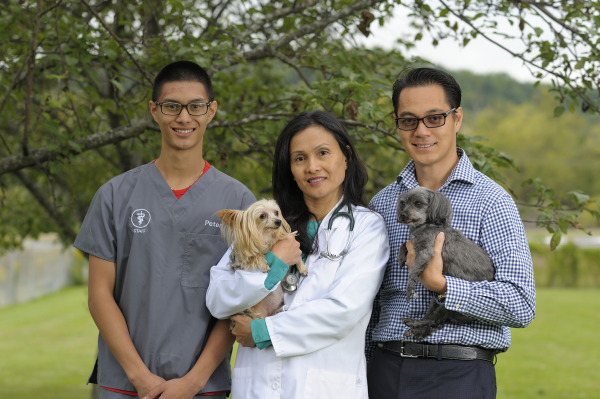 The Veterinary Oath
After acquiring our veterinary degree, we were required to pass the North American Veterinary Licensing Exam (NAVLE). In doing so, we have taken the American Veterinary Medical Association (AVMA) oath:
"Being admitted to the profession of veterinary medicine,
[we] solemnly swear to use [our] scientific knowledge and skills
for the benefit of society through the protection of animal health,
the relief of animal suffering,
the conservation of livestock resources,
the promotion of public health
and the advancement of medical knowledge.
[We] will practice [the] profession conscientiously, with dignity
and in keeping with the principles of veterinary medical ethics.
[We] accept as a lifelong obligation the continual improvement
of [our] professional knowledge and competence."